IMPORTANT ANNOUNCEMENT: Singer's 33rd Annual Trade Show Has Been Cancelled.
(Read More Here)
Commercial Design-Build
Learn More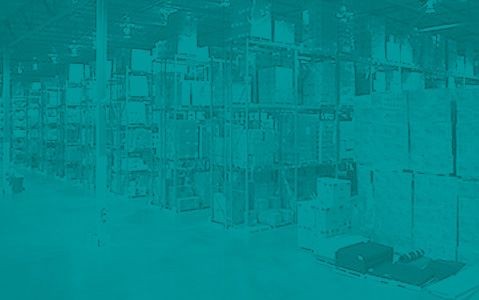 Supply-Fulfillment
Learn More
Wholesale Restaurant Supplies & Equipment from Singer Equipment Company
Singer's new ecommerce website offers thousands of pieces of commercial kitchen equipment for online purchase. We have carefully selected each product based on its reliability and value. Our breadth of inventory ensures that you'll find the right equipment for your needs. We stand behind what we sell and are known for our superior customer service. In the months ahead, we will expand our ecommerce offering to include dinnerware, glassware, flatware, tabletop, bar supplies, buffet/presentation pieces, kitchen supplies, cookware, janitorial products and more.

Founded in 1918 and now in its third generation of family management, Singer Equipment Company has grown to become one of the nation's largest full-service restaurant supply and equipment distributors. The company's growth has been driven by our commitment to provide exceptional service, value and performance to our customers. Our 500+ employees across eight locations are focused on relationship-based partnerships. From our market-specific kitchen design teams to our inside support staff, our knowledgeable sales personnel to our professional and courteous drivers, every member of our organization is responsive, knowledgeable and friendly. We are proud of our national reputation for integrity, value and quality, which we earn daily through our customers' satisfaction.